I set a goal for myself to read as many books as possible each year. I started with a hard and fast goal of 20 books and try to keep that number in mind. Last year, in 2018, I managed to devour 30 titles and today I'm sharing titles 16-30. Missed the first post? Check out titles 1-15 before you leave!
Let's see what the second half of the list includes…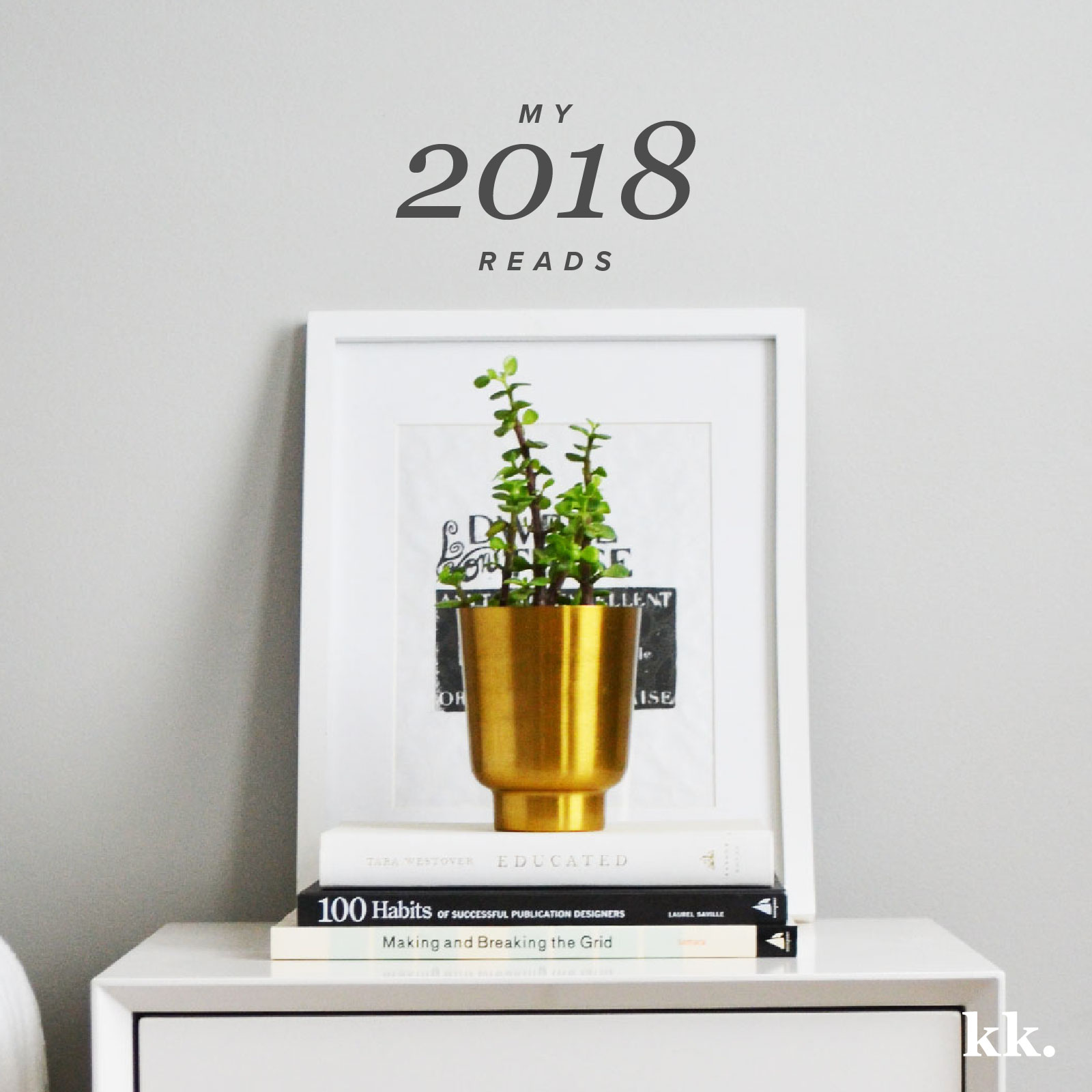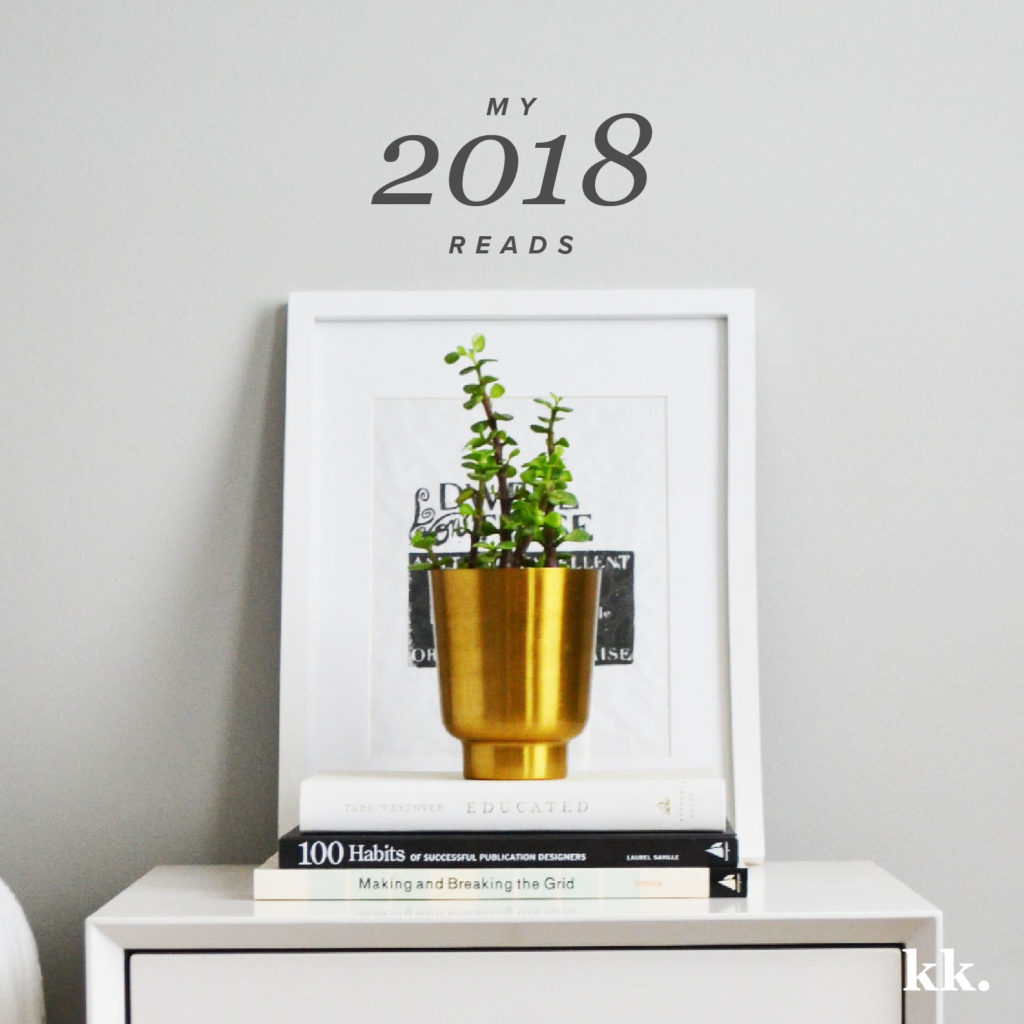 List of 2018 Book Titles – Part 2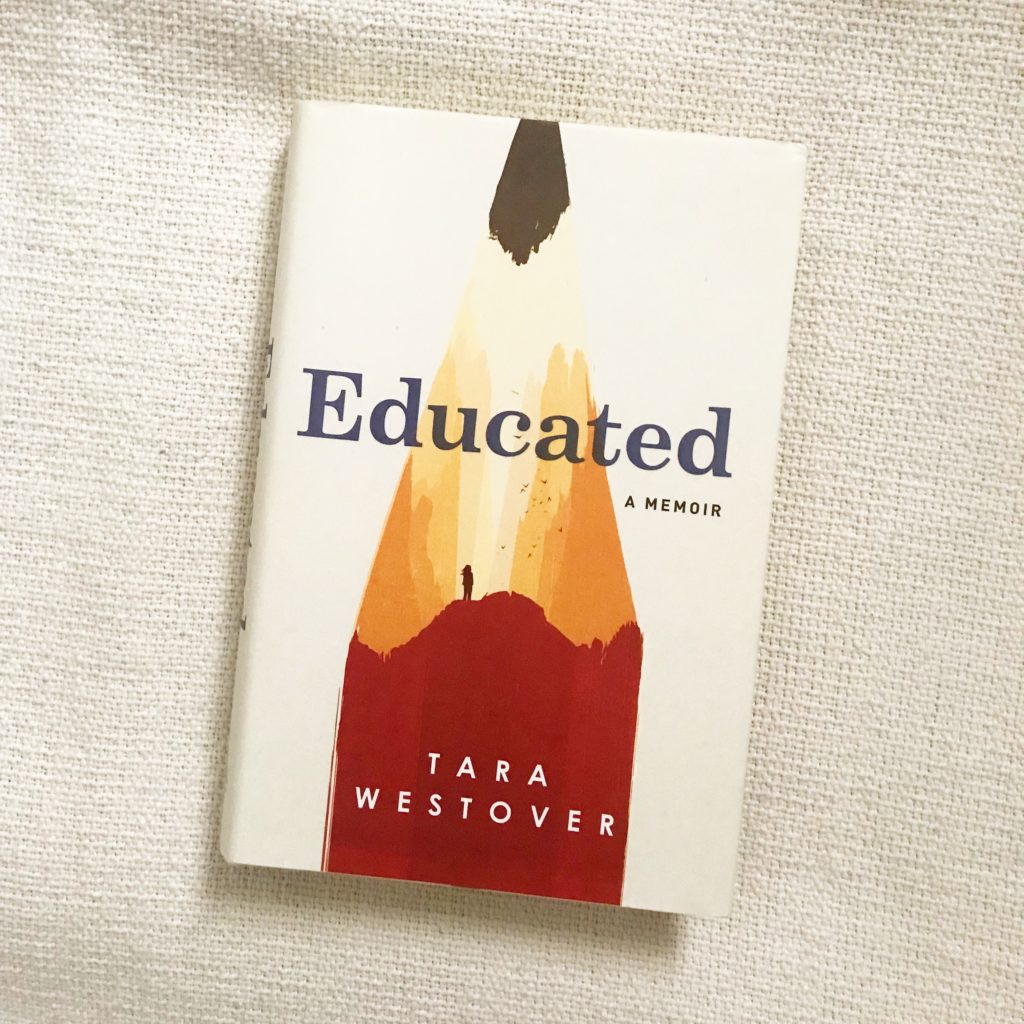 16. Educated
Another one that easily makes it into my top picks of the year. The fact that the author lived these lives (yep, girlfriend definitely lived a few lives) and eventually had the opportunity to document and share her experiences is impressive. I couldn't put this down because I have no life experiences that can even remotely compare to the author's childhood, and for that I am so thankful. It also made me endlessly thankful for the hundreds and thousands of teachers and professors who champion students without support systems. Just, thanks so much for what you do. Fans of The Glass Castle, grab this one.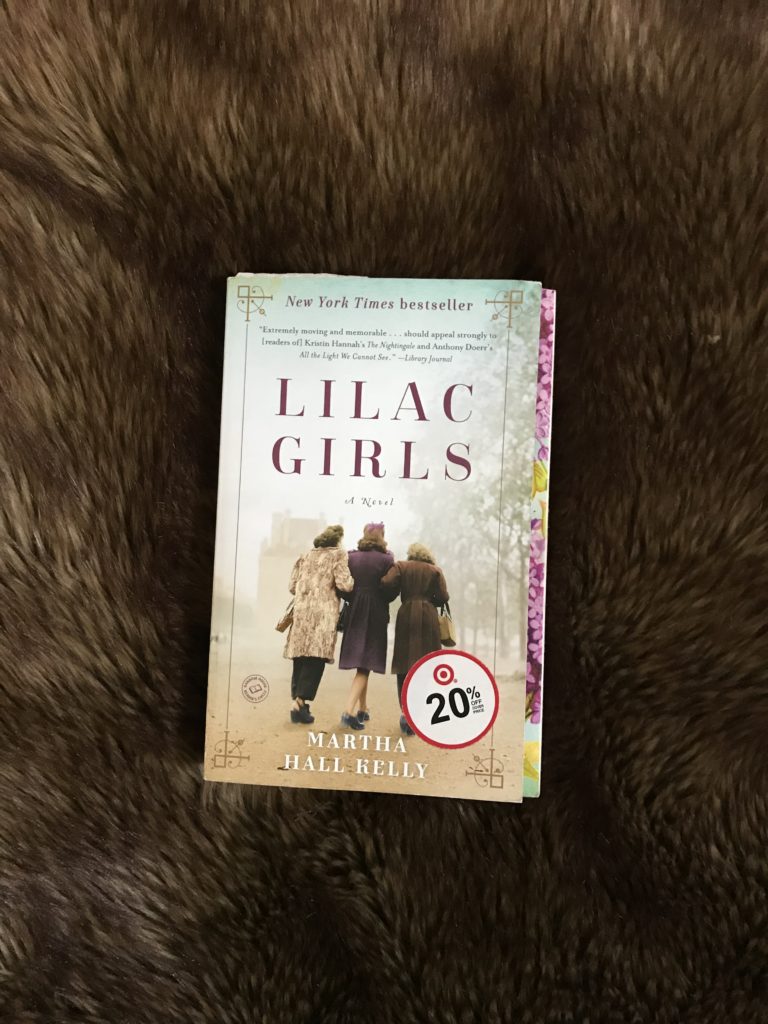 17. Lilac Girls
World War II read. This is based on a true story of two Hungarian sisters who survived life in a Nazi concentration camp. They seriously survived the unspeakable.
18. The Stars are Fire
Not my favorite, but very okay. The main character is an INDEPENDENT WOMAN and she takes care of her family in a time when women didn't have the autonomy we have now. It does involve a few somewhat sensitive topics surrounding motherhood and relationships.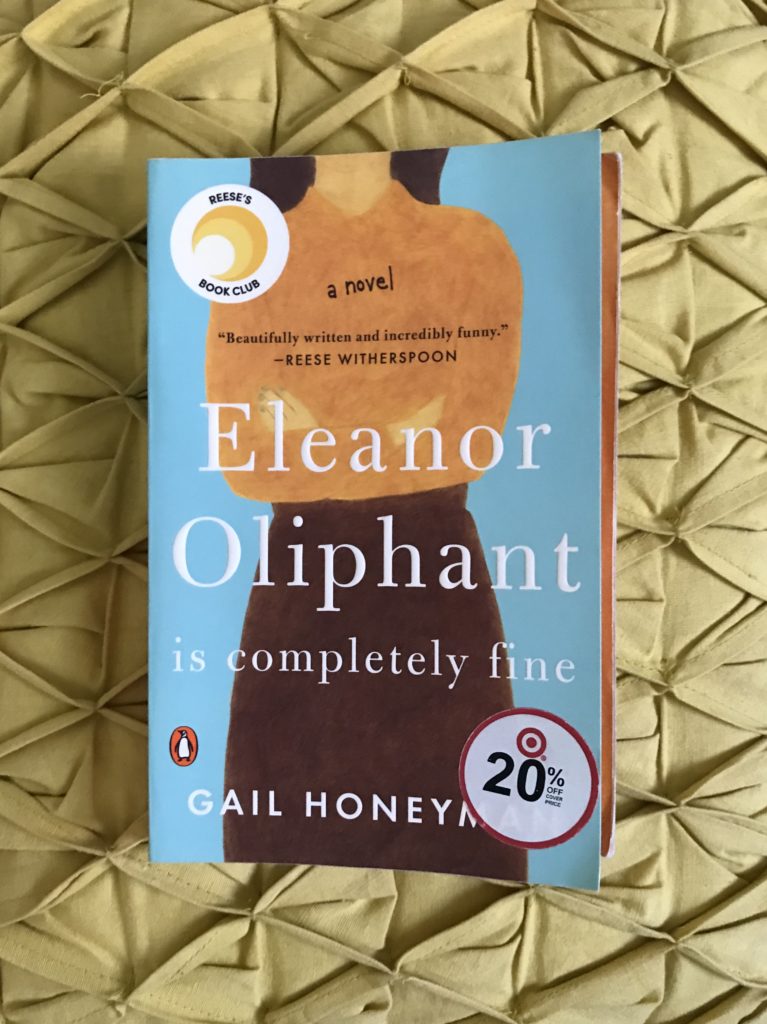 19. Eleanor Oliphant is Completely Fine
Another contender for 2018 Favorite! Eleanor is billed as a curmudgeon, and she IS. But she's also so lovable. This book was so endearing and I am crossing my little fingers that this is adapted into a film or series. I would recommend this one to lovers of A Man Called Ove.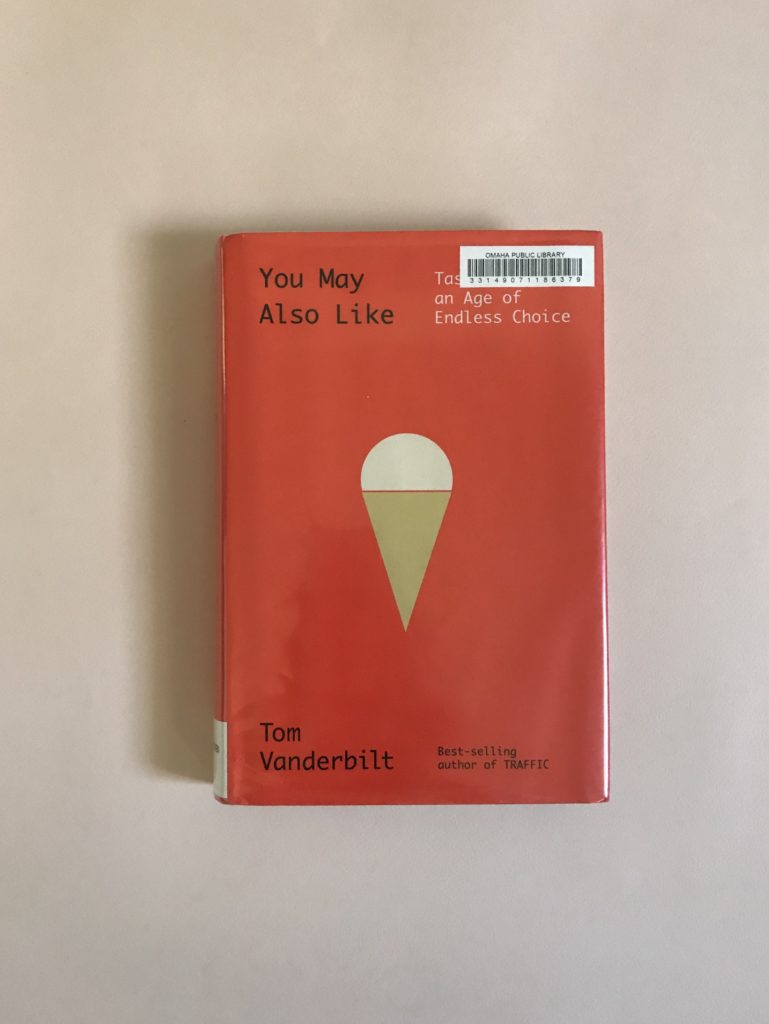 20. You May Also Like: An Age of Endless Choice
This one was fascinating! If you don't care about why humans make choices and the research documenting the process then maybe pick something else on this list. The best way I can describe the gist of this book is taste is an individual choice and is most developed by our repeated exposure to things. I believe there are more recent editions than what I read.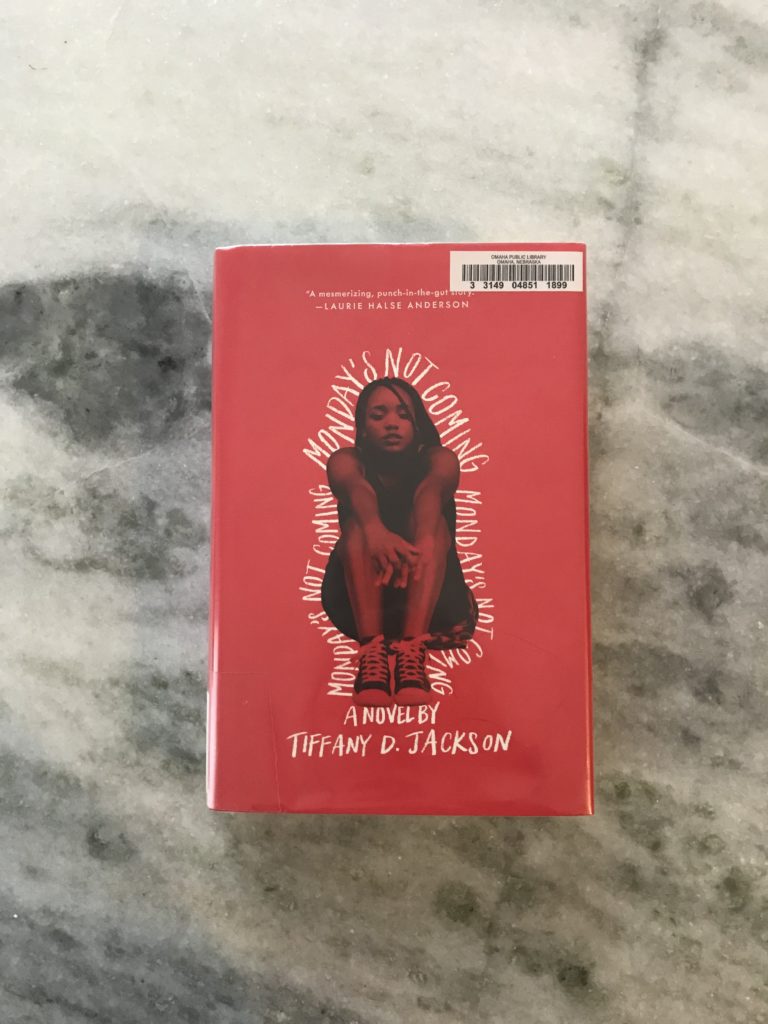 21. Monday's Not Coming
Page-turner. Read this in a single day. No idea if I ate or drank water or breathed, but I HAD to finish this book. This was eye-opening as a white person who lives in the burbs, but I think any person would benefit from reading this. The author weaves a heartbreaking story of race, poverty, mental illness, and friendship. Read this.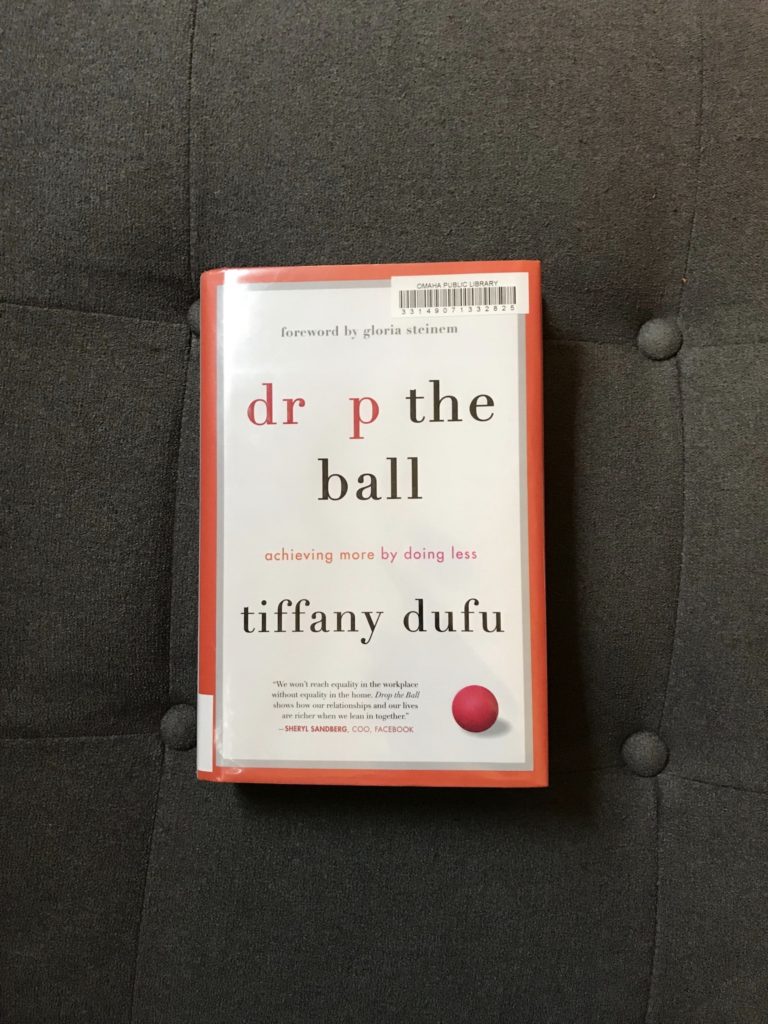 22. Drop the Ball
This book was at once both exactly and not at all what I expected. I did expect the author to suggest not even trying to "do it all," because you don't have to and you don't need to. But there were a few other really good, practical nuggets in there. Any relationship requires teamwork, yes? Both parties do not need to handle the same tasks/responsibilities – it's inefficient – which means there are going to be certain things that one person tends to take on. Typically, the only way people will know if you need help is if you…what for it..ask them. And typically the person we harbor bitterness towards is the person in the best position to help us. Also, it can be frustrating if your counterpart doesn't seem to care about the same things you care about.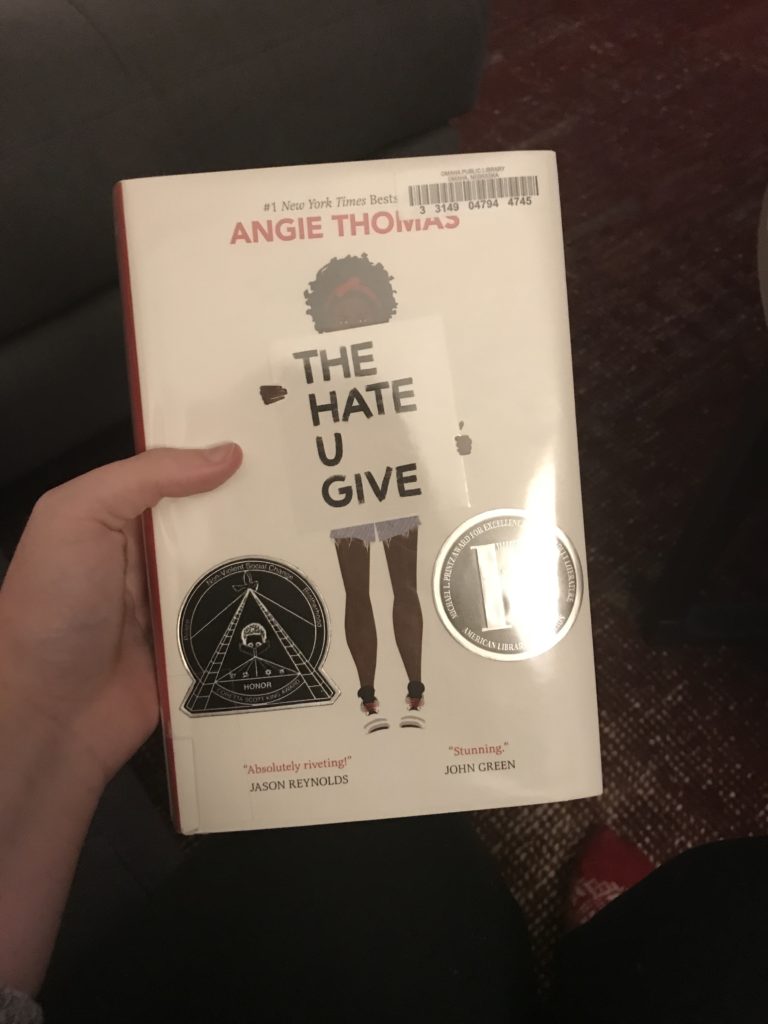 23. The Hate U Give
If you saw this movie, then you know the general story but this book was another important read that brings awareness to the all-too-familiar story of racial tension and vilification of African American boys and young men.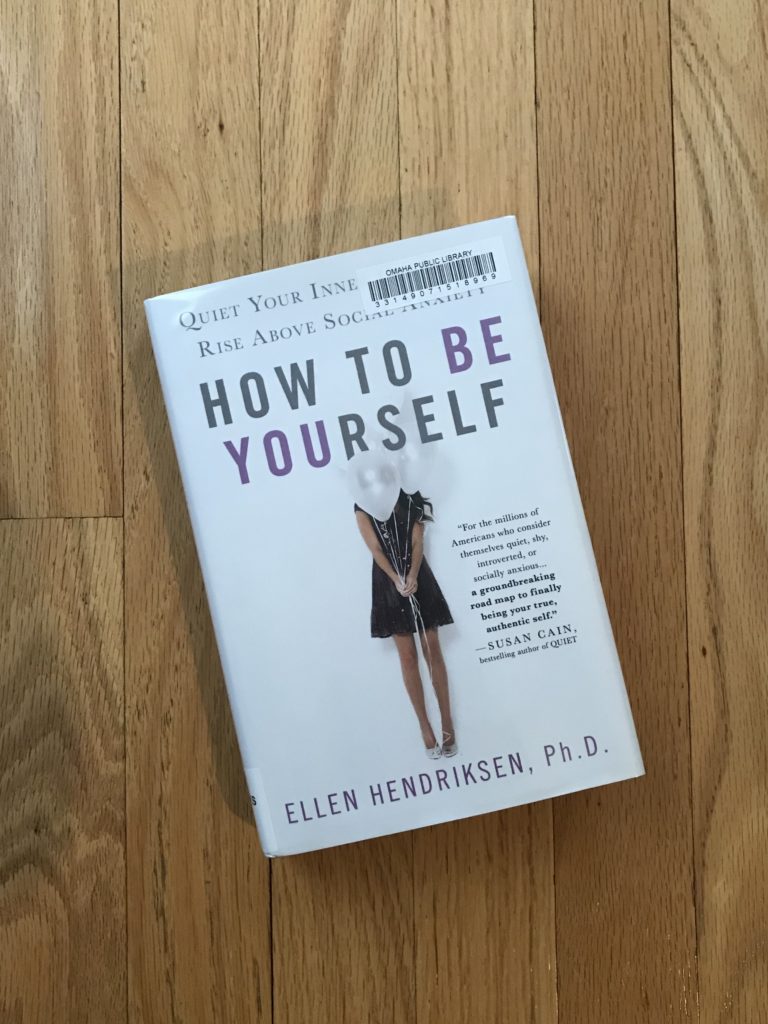 24. How to Be Yourself
If you know and love/put up with me, you may have unfortunately experienced the weird, emotional, irrational? meltdowns I have leading up to big events. Basically, BIG days bring out BIG feelings for me. It was like my brain was shouting "CHILL OUT, WE'RE FINE" while I cried about what I was wearing and snapping at people. After reading up on social anxiety, it's pretty clear I display a lot of those characteristics. I'm reading about and working on how to deal with this and purposefully putting myself in controlled situations that push me. OK, THE BOOK, RIGHT. I loved this. Now, it's totally geared towards me. It addressed common thought processes and behavior patterns of folks who get anxious before, during, or after social situations. More than addressing behaviors, it offered some super practical, quick, free exercises for managing anxious feelings.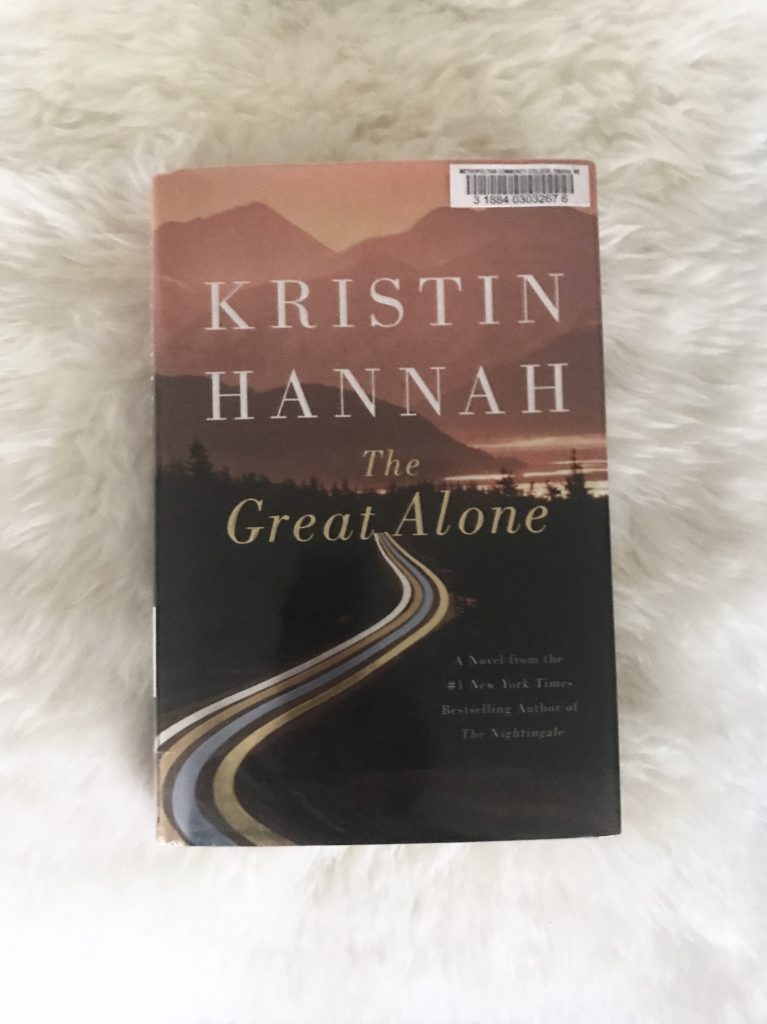 25. The Great Alone
I really enjoyed this book! I felt it was a well-rounded, vivid story. It could have been the timing of this read because I think I was ready to experience an escape.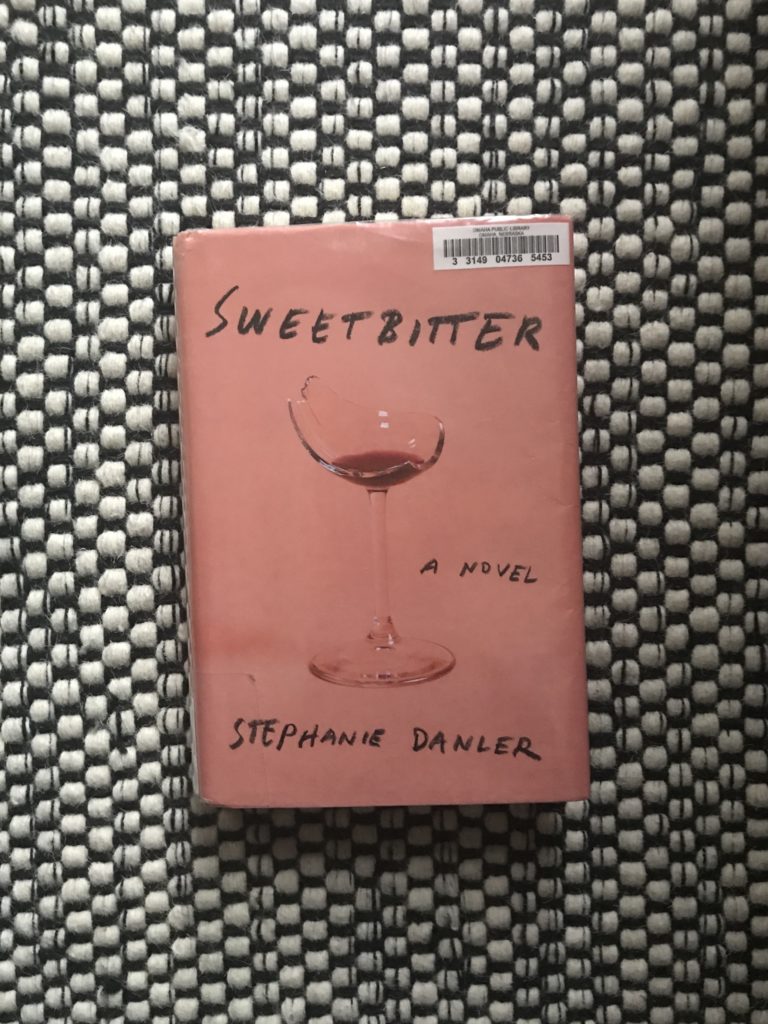 26. Sweetbitter
This cover was everywhere and pink so I knew I would read it #millenialpink. I didn't love this but did find the complicated relationships and demands of the hospitality businesses really interesting. If you're all about NYC and have experience in a restaurant then you might enjoy this more than I did.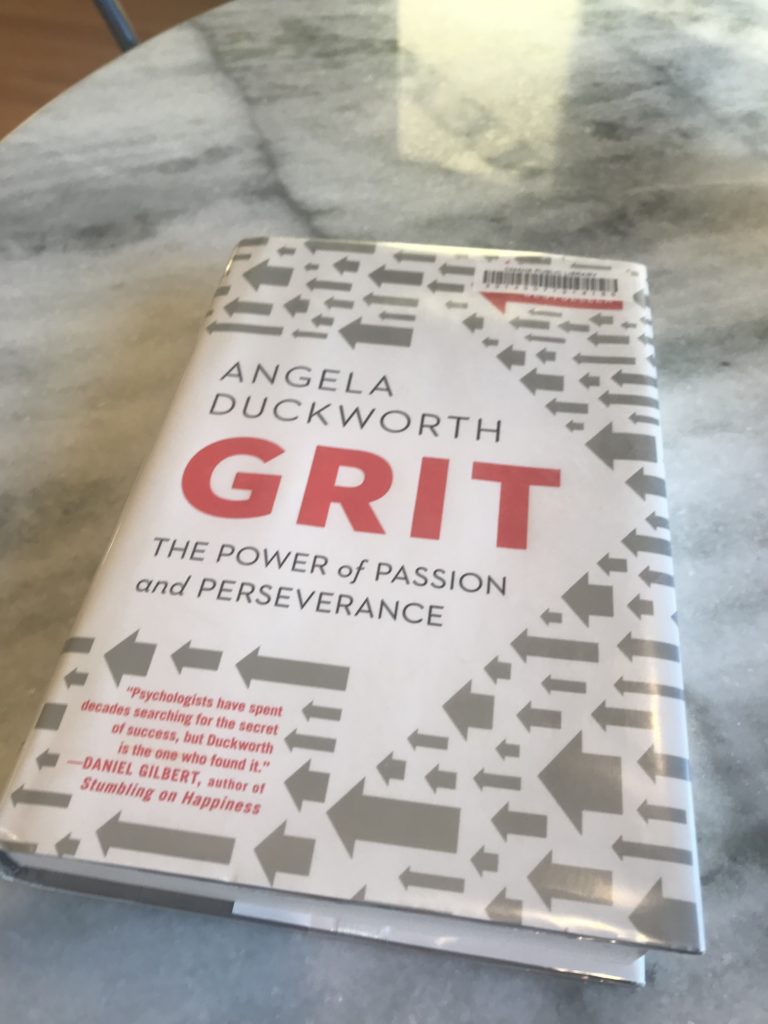 27. Grit by Angela Duckworth
I have been recommending this to everyone I know! Solid and fascinating research on grit and humans' abilities to stick with things. I think the stories and principles can be applied to any person at any age in any industry.
28. Beautiful Boy by David Sheff
This was honestly a hard read. And by hard I mean frustrating and heartbreaking. I am fortunate to have personal experience with addiction. To read about the destruction addiction can unleash on families and the cost of resources was eye-opening. This is a movie with Steve Carrell and Timothee Chalamet so maybe it will sound familiar. If you live a relatively comfortable life without need for government assistance (myself included, I'm working on this) this would be a good opportunity to expand your horizons.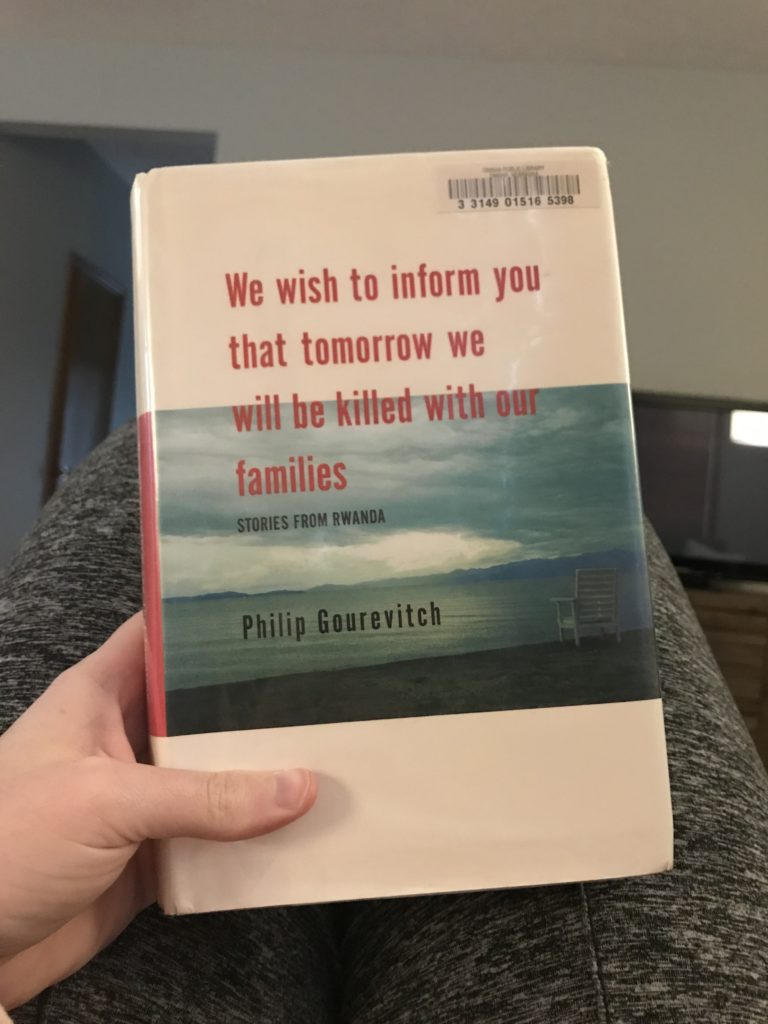 29. We Wish to Inform You That Tomorrow We Will Be Killed With Our Families
I would not recommend this book if you do not have any interest in the political climate of the last 50 years of Africa, especially Rwanda. I was determined to read several Rwanda-specific books after our visit there last year. I do think this book did an excellent job of capturing the complicated, nuanced feelings of Rwandans post-genocide. Dry but informative.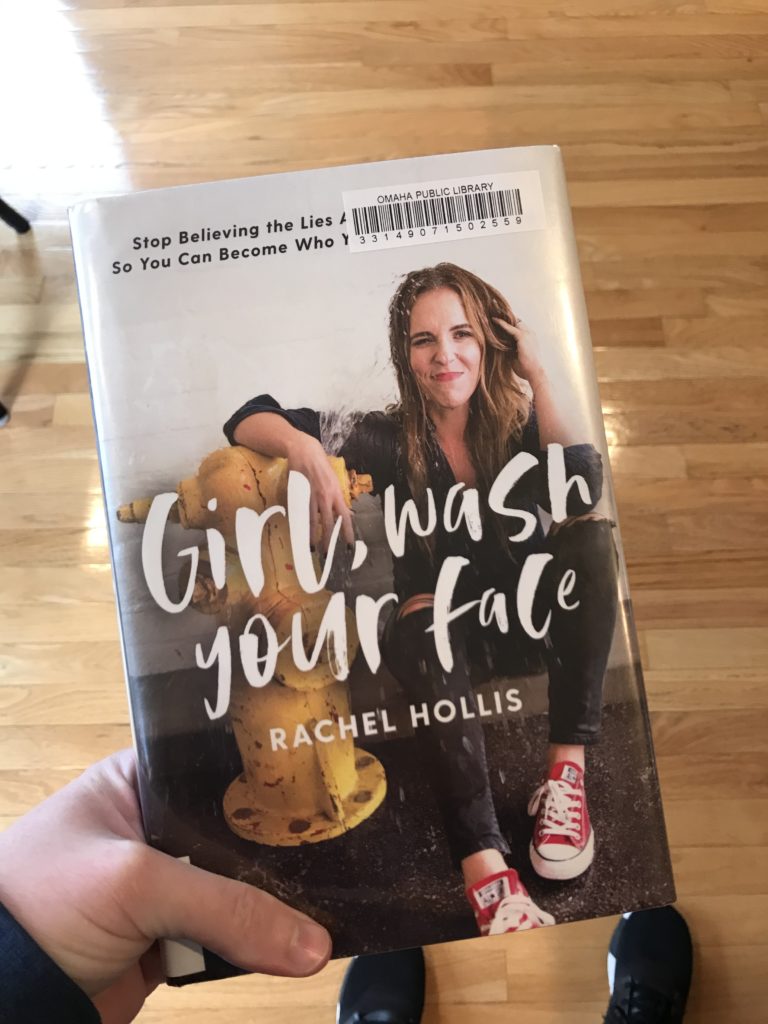 30. Girl, Wash Your Face
My last read of the year was a positive one, on purpose. This book has been everywhere so the library queue was pretty long! I know I may get some heat for this, but I thought it was very OK. This book was really good and encouraging and all the "good" things you want in a book, but I feel like I've read this 10x before. I still think you should read it because it might be the warm fuzzy your soul needs, but don't blame me if you roll your eyes a few times.
Ok, that concludes my 30 Books I Read in 2018 list. I hope you found one or two new titles that you hadn't heard of or might add to your list. Most importantly, share your recommendations for your favorite reads below! Did you read any of these? What were your thoughts?