Meet Katie Kassel
Education details, professional history, and how I ended up here (in a good way).
Be who you are. Look the part. Serve your audience.
I'm a go-getter who's ready to help other go-getters get started.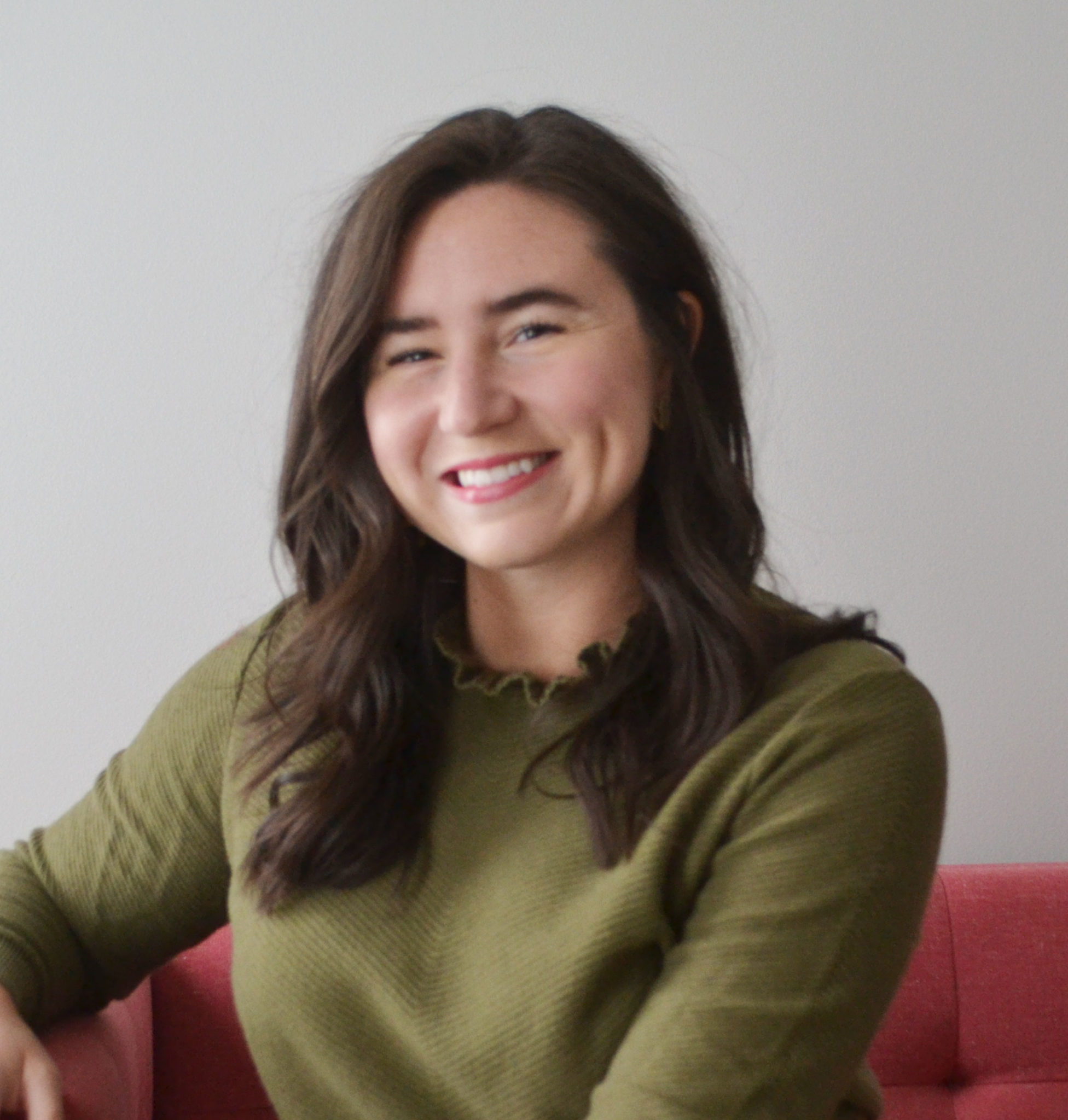 You've made it this far…
So, why should we work together?
As a fellow small business owner and go-getter, I understand that you have A LOT on your plate. The bad news? You can't do everything. The good news? You don't have to. You need a creative partner you can trust to get the job done. My branding and website projects are designed with go-getters in mind and include all the files, elements, and support you need to go.
Jan 2018 to present
Kassel Creative, LLC
Owner and designer
May 2014 - Dec 2017
B2 Interactive
Graphic and web designer
June 2011 - May 2012
American Association of Neuromuscular & Electrodiagnostic Medicine (AANEM)
Graphic designer and Communications Coordinator
May 2010 - Dec 2010
Meredith Corporation (Better Homes & Gardens Special Interest Publications)
Graphic designer
Aug 2007 - May 2011
Iowa State University
BFA, Graphic Design
Education & Experience: The Long Version
College, Internships, and First Job
I attended college at Iowa State University in Ames, IA, and graduated with a BFA in Graphic Design in 2011. During the summer of 2010 I landed my dream internship at Meredith Corporation in Des Moines, IA. I spent 6 months as a Graphic Design intern at Better Homes & Gardens Special Interest Publications learning the ins and outs of magazine and editorial design. Never before had I witnessed so many moving parts and spectacular photography. I spent my first post-grad year working as the Graphic/Web Designer and Communication Coordinator at the American Association of Neuromuscular and Electrodiagnostic Medicine (AANEM) in Rochester, MN, where I got my first taste of web design.
Corporate and Agency Life
I landed my next job as an in-house graphic designer at HDR, Inc after a move to Omaha, NE. My technical proficiency improved ten fold and I was soon creating a large of volume of work very quickly. My mastery of presentations, internal branding, and print design at HDR left me wanting more web design opportunities. In the spring of 2014 I pursued a graphic design position at B2 Interactive, a digital marketing agency, in Omaha, NE. During my time working within both large and small teams at B2 Interactive, I had a front row seat to everything aspect of agency life. I learned how to audit prospective client's brand presence, offer ways to improve their digital assets, and implement those suggestions. This is where I really grasped how to create a cohesive strategy and learned how to articulate that strategy to others.
Creative Consulting
I always wanted to try freelancing. I wanted to make a change which led to the creation of Kassel Creative, my own graphic and web design business. It has not been without challenges, but I feel fortunate every single day to work alongside my hard-working, understanding, lovely clients. The schedule and variety of work that comes with consulting suits me well.
Mission
To provide exceptional graphic design services to organizations both large and small who place a high value on visual communication.
Vision
To create unique graphic and web designs that communicate information in a creative and accessible format.
Values
By agreeing to work together, Kassel Creative and its partners agree to approach each conversation and project with respect, humor, and decency. We will honor the knowledge and expertise that each party brings to the table.
Let's Work Together
Choosing a creative partner is a big decision. I'm ready to make it easy for you. Get in touch to start your design project.