Logo Design and Branding Services
Small businesses can make big waves online. Let's give your business or organization a look that represents the heart and work behind it.
01
Get in Touch
Take the first step! Send an email, contact form, or complete my Branding Questionnaire so we can get started.
02
Share & Research
You know your business better than anyone, get me up to speed on where you're at now and where you hope to go from here! I'll start researching and sketching.
03
Design Logo Concepts
Sit back and relax (but not too much) while I present a new logo! See your vision come to life in 2-4 concepts designed to represent your business.
04
Colors and Elements
We'll determine which shapes, elements, fonts, colors, patterns, and images best set you up for success.
05
Special Delivery
The most exciting part: using your logo! You'll receive your logo in various colors, layouts, and filetypes to start using everywhere. I'll include a Brand Guide which helps guide you in using each piece of your investment.
Kind Words for Kassel Creative
We are quite pleased with the variety of concepts presented! Thank you for taking the time present them to the team with explanation of concept – it was great to see the whole team get excited about a concept! We believe it fits our vision for the various services which will be offered under the new name. It is rich and vibrant!"
Logo Files
Full-color, black, and white logos are provided in JPEG, PNG, and EPS filetypes. Additional versions provided upon request.
Brand Guide
High-res PDF detailing how and when to use logo, colors, fonts, and other elements
Branded Materials
PowerPoint file with branded title, divider, and content slides. Single business card and letterhead templates also provided.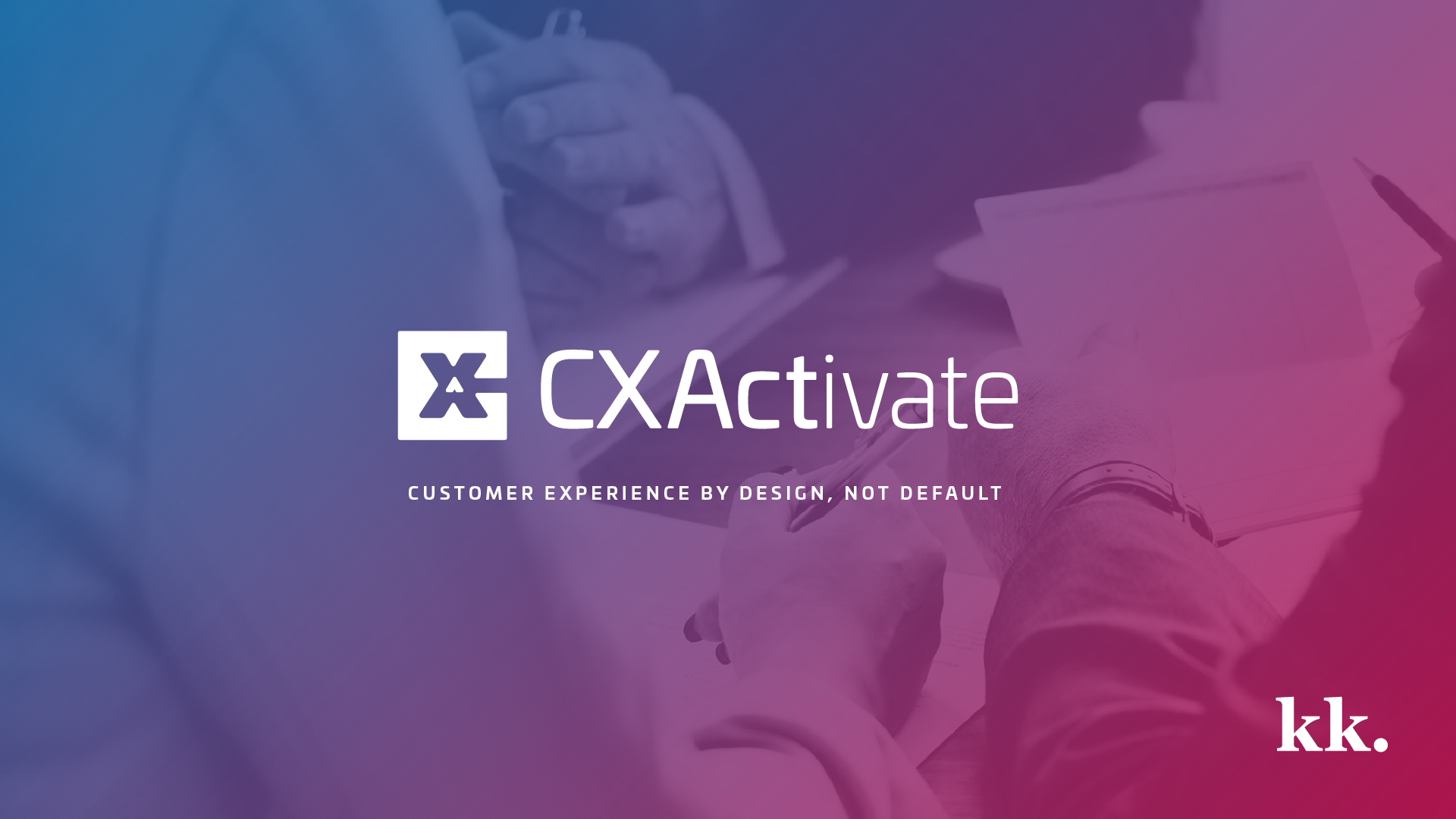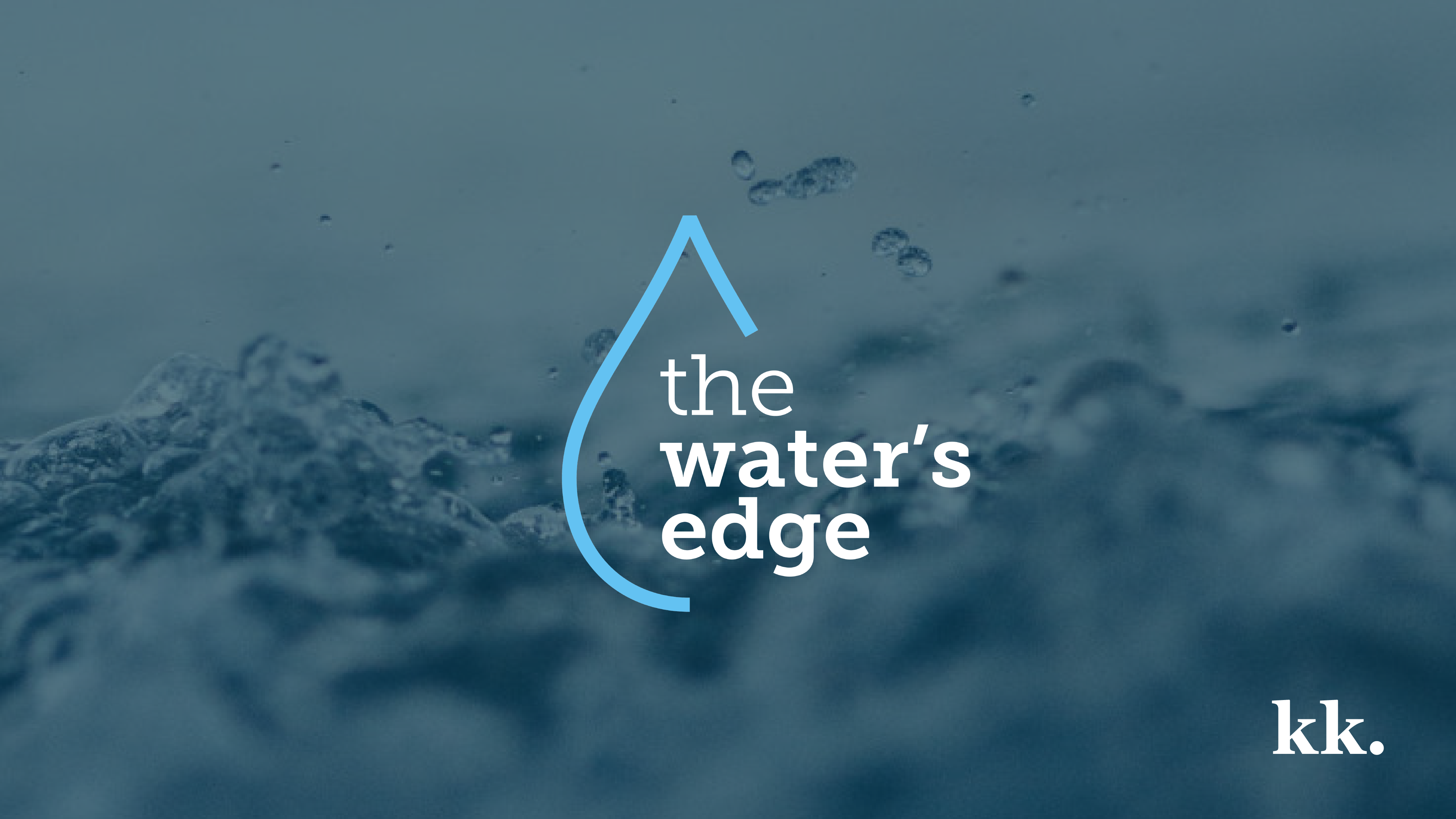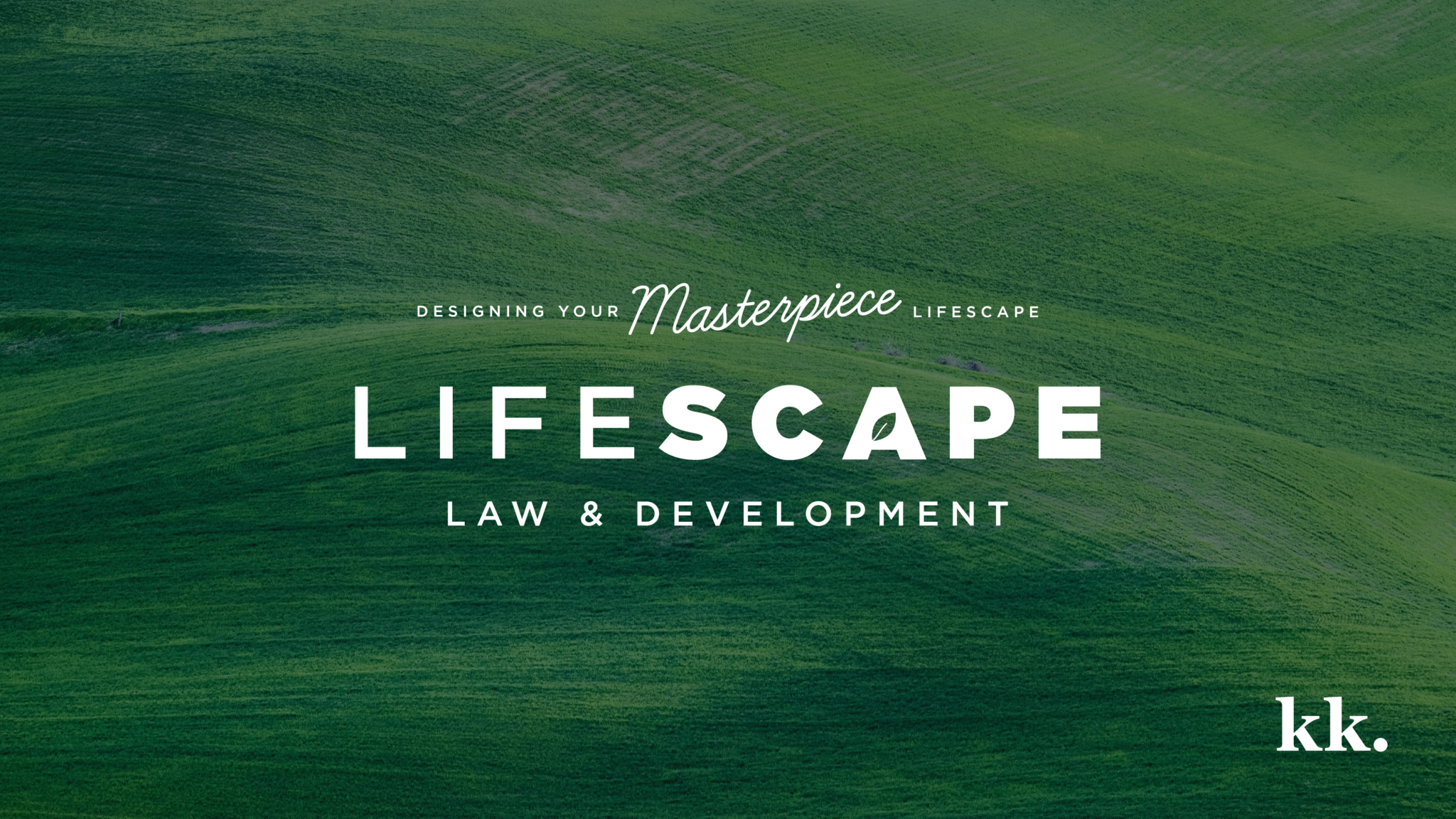 A Few More
Designed and completed on behalf of B2 Interactive.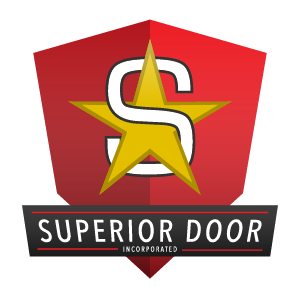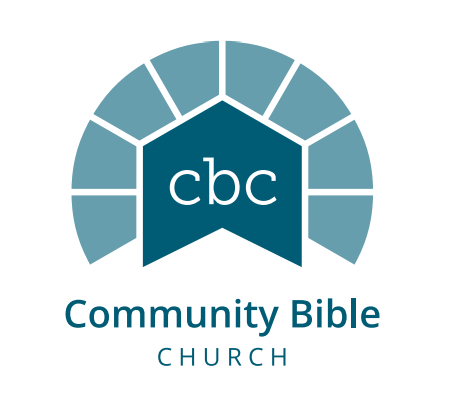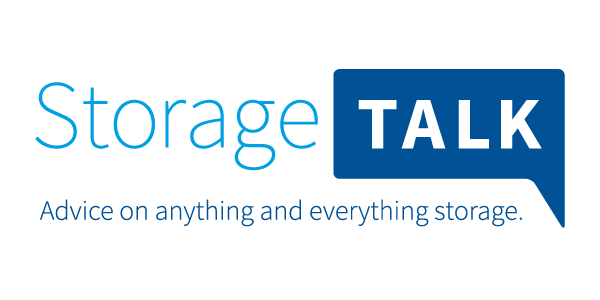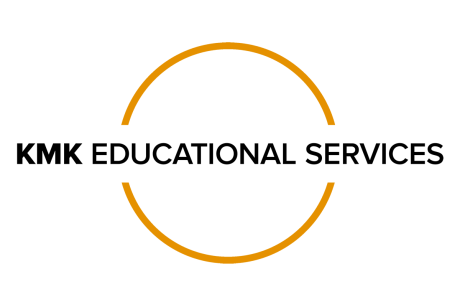 Ready to take the first step?
First things first: complete my Branding Questionnaire. This form is a quick way to organize and share your business details. You get a copy, I get copy, we discuss.
Let's Work Together
You focus on your business, I'll take care of the rest. Let's get started on your logo and branding project.