Graphic and Web Design Portfolio
You know you need a mobile-friendly website, a fresh logo probably wouldn't hurt, branded graphics and a brochure would be nice… But where do you even start? Right here. You focus on running your business, I'll take care of the rest.
Get Started
Magazines and Editorial Design
I have always loved typography, organizing, photography, and finding creative layout solutions. I found the perfect mix of those elements in magazine and editorial design. My first job was designing magazines for Better Homes & Gardens Special Interest Publications – including titles like Storage, Christmas Ideas, Halloween, Beautiful Kitchens and Baths, and Traditional Home. I have created many brochures, books, advertisements and other printed items since that first job. I am commonly the go-to for anything InDesign or layout-related. The glossy pages, the feel of the paper, the experience of moving through a story page by page all contributed to my love of editorial design.
Branded Digital Graphics
In addition to designing websites and logos, I also create custom digital graphics and illustrations for use in blog posts and social media. It's crucial for a business to have a consistent brand presence across all channels, so branded, shareable graphics are an important piece in a brand's digital presence.
Wedding Invitations and Calligraphy
I love creating custom wedding invitation suites that bring a bride's vision to life! Details matter for such a momentous occasion. I have been making invitations for years and am familiar with the best use of timelines, budgets, and vendors. As a bride's go-to invitation resource, I handle all of the sizing, printing, and addressing in calligraphy. Let's make something beautiful.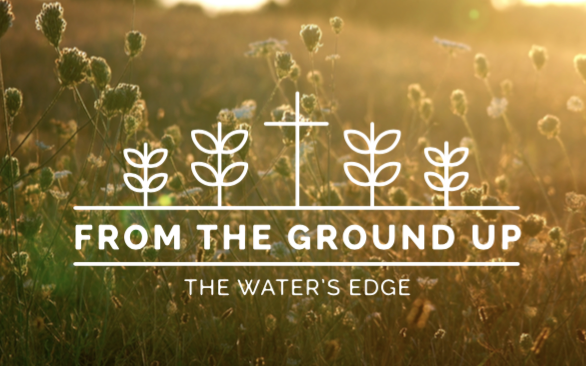 Original Logos and Branding
Scroll below to see samples of unique logos and branding projects I've completed. From churches to self storage, I love bringing brands to life for all kinds of organizations!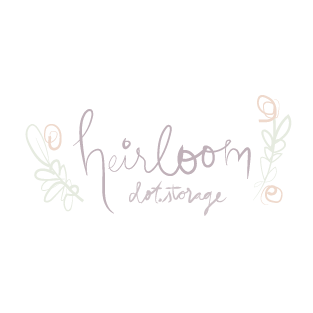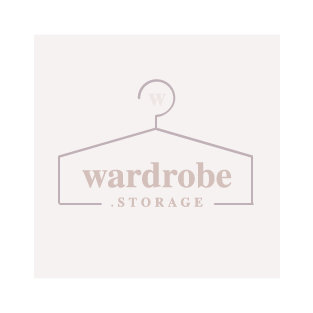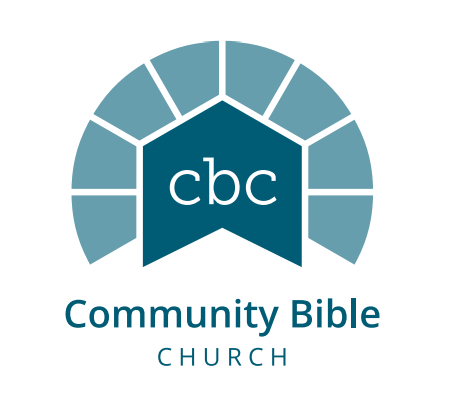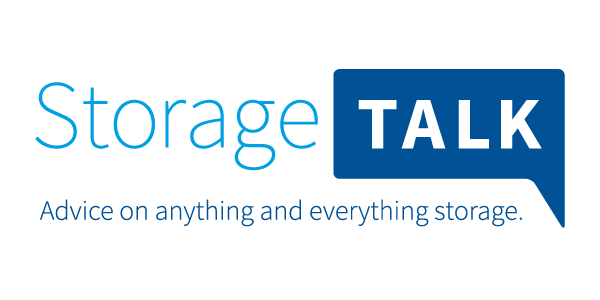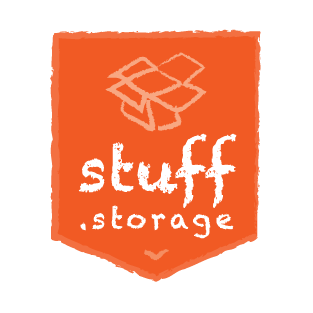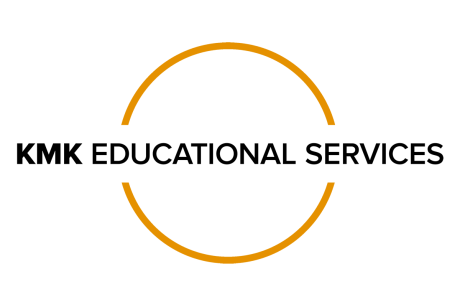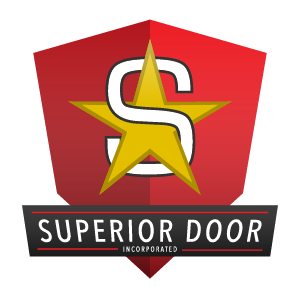 Graphic and Web Design Experience
Download My Resume
Looking for more details about my education history and work experience? Find all the details you're looking and for download my resume.